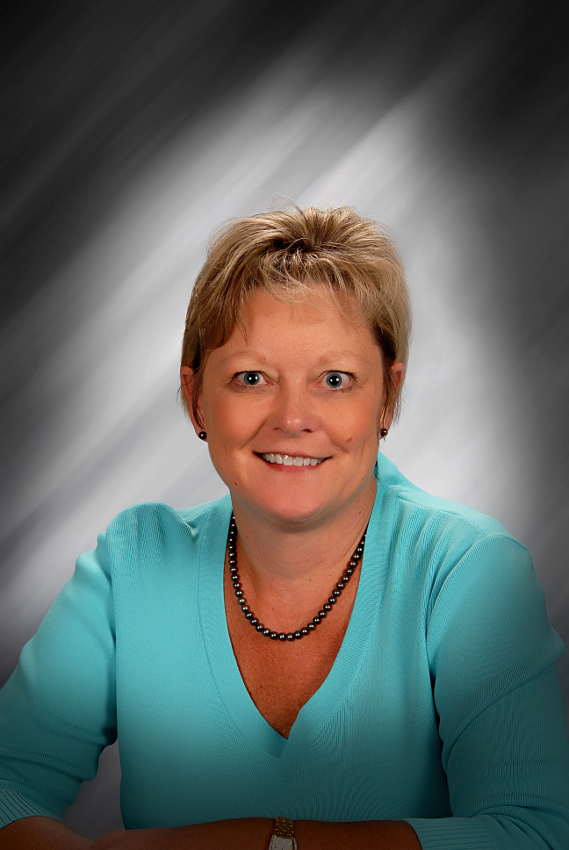 Nancy L. Lambert
Certified Public Accountant
Nancy graduated Summa Cum Laude from Freed Hardeman University with a degree in accounting and furthered her education by obtaining her Certified Public Accountant license from the State of Tennessee. Prior to starting Smith & Lambert in 1995, she worked with many industries including banking, manufacturing, and retail and has many years experience in delivering sound financial and tax services. She exceeds the Tennessee continuing education requirements each year by attending conferences and seminars on tax and accounting developments which have a potential impact on her clients. This solid financial background, along with a common sense approach, allows Nancy to offer her clients top quality knowledgeable service. She is an active member of the AICPA and the Tennessee Society of CPAs.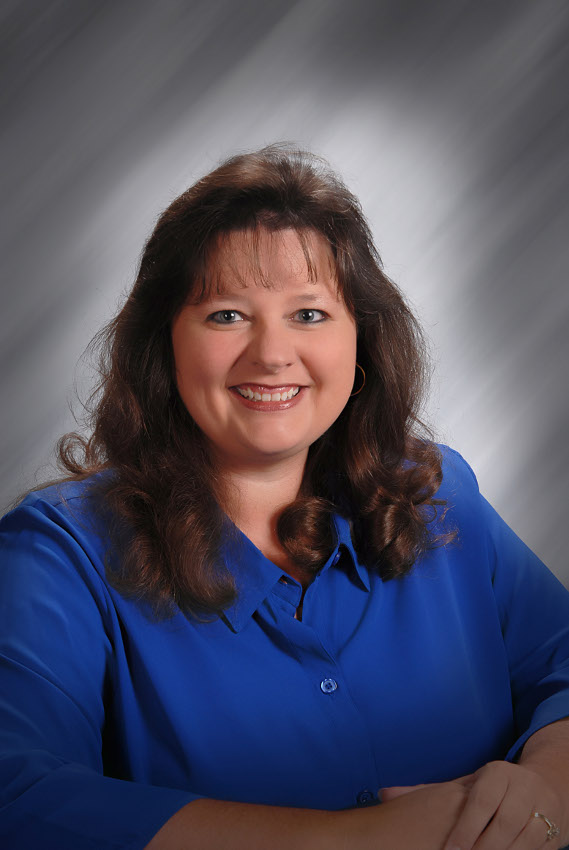 Shari W. Smith
Certified Public Accountant
Shari earned a bachelor's degree in accounting from Union University with a strong emphasis in management and marketing. Furthering her financial education, she obtained her Certified Public Accountant license from the State of Tennessee. After working in other public accounting firms, the banking industry, and the manufacturing industry, she started Smith & Lambert in 1995. Shari enjoys working with clients on helping them meet their financial goals. She is dedicated to providing her clients with the highest level of professional service. She is an active member of the AICPA, Tennessee Society of CPAs, and the Lexington Rotary Club. Shari lives in Lexington with her husband, Mike, and their two children, Garrett and Andrew.
Income Tax Preparation
Smith & Lambert offers income tax preparation services for individuals and all types of businesses. We focus on making sure taxpayers are aware of and take advantage of every available deduction and credit.
Income Tax Planning
We offer tax planning and tax strategy services for individuals and businesses of all sizes. We offer services that are customized to fit the specific circumstances of each individual and business taxpayer.
Estates and Trusts
Estate and trust planning is a very important tool in protecting assets and making sure your wishes are followed. Navigate through the ever changing rules to minimize the tax liability of your estate and beneficiaries.
IRS Audit Representation

Smith & Lambert is a unique CPA firm specializing in IRS representation and tax problem resolution for individuals and businesses of all sizes. We have successfully negotiated many IRS cases for our clients.

Payroll Services
We provide customized payroll services to fit whatever your needs might be. We can take care of processing your payroll checks, filing payroll tax returns, and informing you of law changes that affect your workforce.

business
Accounting Services

Smith & Lambert can provide a custom accounting service to fit whatever your needs might be. We can schedule a consultation with you to assist in your business decisions. We partner with our clients….their success is our success.

Payroll Tax Returns

Smith & Lambert can relieve you of the burden associated with quarterly filing of all state and federal payroll tax returns and related tax deposits. Prevent those tax consuming IRS and State of Tennessee notices by letting us file everything for you.



Sales Tax Returns

Smith & Lambert can prepare and file your sales and use tax returns electronically for whatever your filing period. We will keep up with the ever changing laws and filing requirements to relieve you of that responsibility.



Accounting Software Assistance

We have many years of experience in implementing, training, and using various accounting software packages. We can help you choose the right product for your business and we can provide support via telephone, remote access, or onsite for Sage 50 (formerly Peachtree) and Quickbooks (all versions).

Lexington Office
23B Dodd Street
Lexington, TN 38351
731-968-3101
Selmer Office
105 Second Street North
Selmer, TN 38315
731-645-7621
Hours
Monday - Friday: 9am - 5pm
Saturday - Sunday: CLOSED

Founded in 1995, Smith & Lambert's high standards, superior services, and specialized staff have set us apart from other accounting firms.We believe in the value of relationships and view every client relationship like a partnership, and truly believe that our success is a result of their success.
We are committed to exceeding the expectations of our clients by providing consistently high-quality service and solution-oriented results through a complete understanding of client objectives, on-going communication, and timely response.We are known for the strong, personal relationships we establish with both our business and individual clients. That fact, plus our expertise, creativity, and innovation make us one of the most successful CPA firms in West Tennessee.